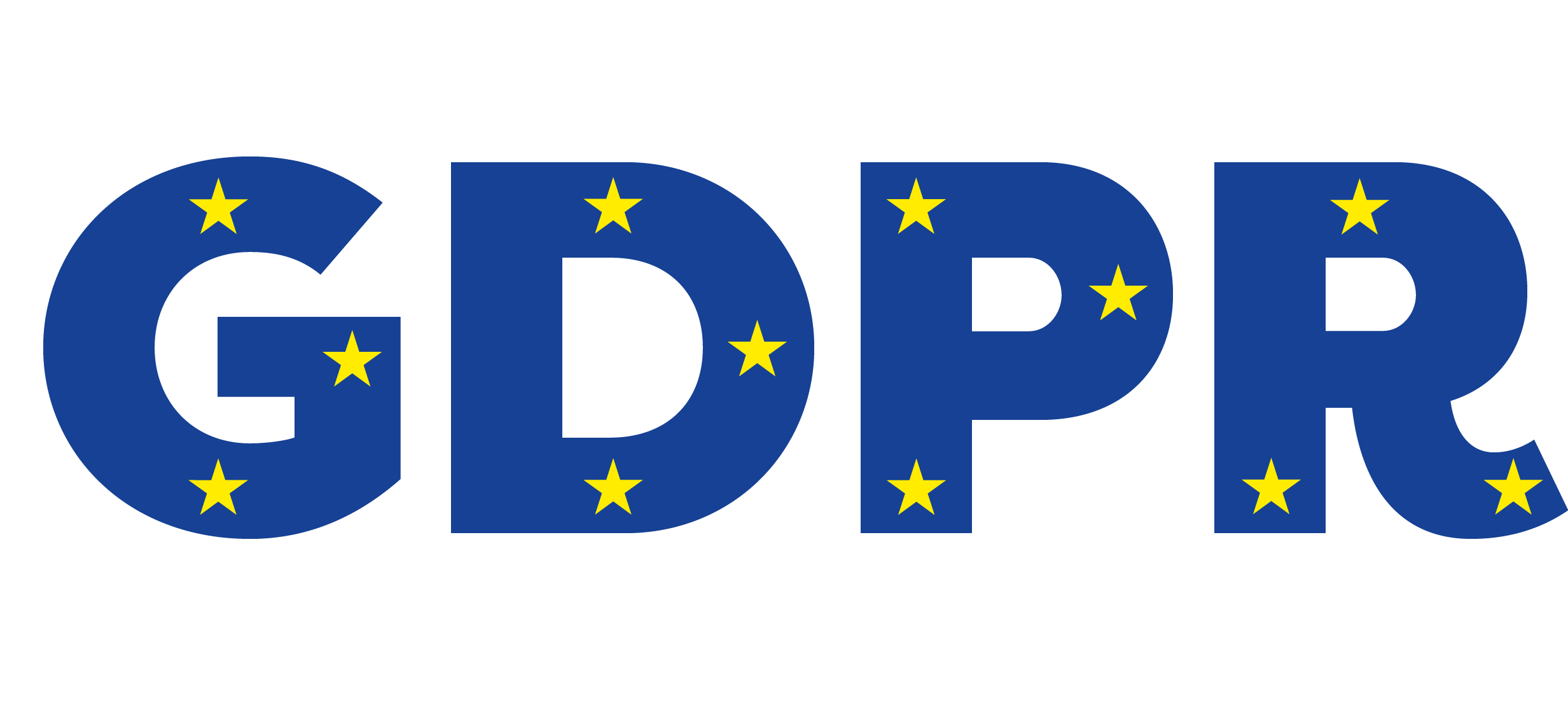 WEBSITE PRIVACY STATEMENT
This Website Privacy Statement is applied to
www.hostelval.com
. A data processing manager is HEP-Upravljanje imovinom d.o.o., Ulica grada Vukovara 37, 10 000 Zagreb.
The Website Privacy Statement describes the manner in which we collect and use personal data provided by users on
www.hostelval.com
. You are also informed that a third person may use your data for the provision of our services.
1. DATA COLLECTION
We do not assign, forward or exchange personal data collected via the reservation system, and we use them solely for the provision of reservation services and the performance of further activities required for entering into a contractual relationship.
Data which is collected includes:
- your name, surname, address, e-mail, phone/mobile number
- credit card information
- information on guest stay: date of arrival and departure as well as special demands if stated
2. PURPOSE OF PROCESSING
Your personal data will be used for the following:
- Reservation: We use your personal data for online reservations
- Customer service: We use your personal data for the requirements of customer service after we have received your query via a contact form.
3. DATA SHARING
Third party service providers:
PHOBS: The performance of our activities may require contracted service providers used for processing your personal data. For accommodation reservation purposes, PHOBS d.o.o. platform is used. PHOBS d.o.o. workers are bound by confidentiality provisions and are forbidden from using your personal data for their own or any other purpose.
Booking.com: We have also signed a contract with Booking.com B.V., a company with the head office at Herengracht 597, 1017 CE Amsterdam, Netherlands (
www.booking.com
) (hereinunder: Booking.com) to provide you the service of online accommodation reservation. Data you enter on said website will also be available to Booking.com and its partners. It may include personal data such as your name, contact information, payment information, names of guests with whom you travel and any other data you have provided during the reservation process.
4. LEGAL BASIS FOR PROCESSING
If you are using our services for online reservation, we will use your information to fulfill our obligation of executing and managing said reservation with the purpose of entering into a contractual relation. If accommodation reservation process is successful, we will continue with the processing of your collected personal data in order to enter into a contractual relationship and meet legally prescribed obligations (e-Visitor registration). More information available in the Company Privacy Statement on
www.hostelval.com
. Said Statement is also available at the reception desk of the accommodation facility.
5. SAFETY MEASURES
We have undertaken adequate technical and organizational safety measures for the protection of personal data and ensured the confidentiality of personal information.
The access to personal information is controlled and made possible only to Company authorized workers.
6. COOKIES
Although our website does not use cookies, third parties may, e.g. Google Analytics.
7. RETENTION PERIOD
We will keep your personal information as long as necessary for the provision of accommodation reservation services i.e. as long as provided by law. After the obligation has been carried out and the reason for keeping data terminated, your personal information will be deleted and stopped being stored.
8. RIGHTS OF THE INDIVIDUAL
You may at any moment request the access to your personal information we have collected. At your request we shall update, correct or delete said data (if it is still in our database) or stop using it in future, if you have filed a complaint to its processing.
If you wish to exercise said right, contact us.
Any complaint, comment or any other question in connection with the processing of your personal information and the exercising of your rights may be sent to:
szzp-hui@hep.hr.
You may also contact the relevant national body – the Personal Data Protection Agency.